Processing...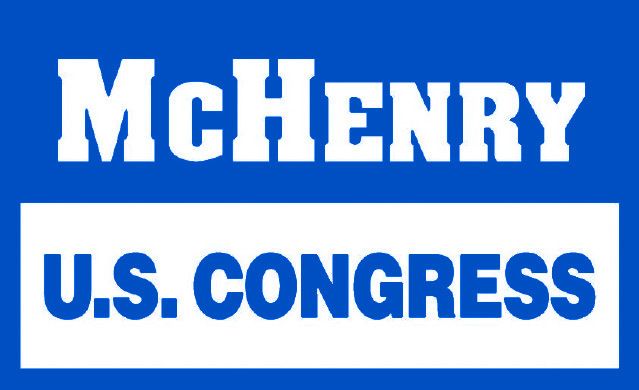 secure

Donate Today to Create a Stronger Western NC!
Patrick is fighting for you in Washington to protect your Second Amendment rights, work for small businesses in our District and across the nation, and bring your voice to Congress.
Please, donate to help Patrick continue fighting for you!
Forgot your password?
Enter your email address below and we will send you a link to reset your password.
You should have received an email with a link to reset your password. Please enter a new password and confirm it below.